Hello professional photographers,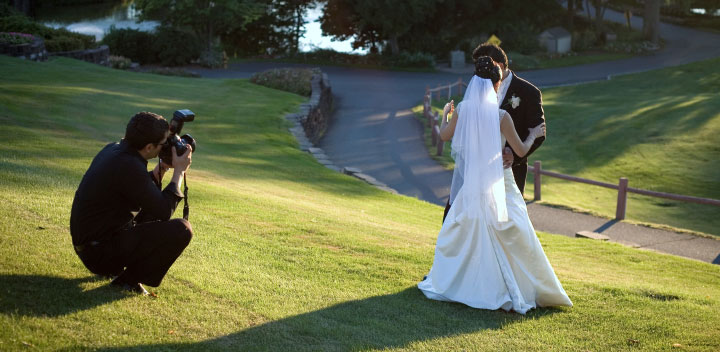 Do you love photographing weddings?
Are you experienced in doing so and have you shot many weddings?
Can you shoot in many styles including traditional, photojournalistic and contemporary?
Would you like to fill in your un-booked weekend dates with weddings and keep you busy and earning?
We may be able to help you fill those unbooked dates.
Although we have many talented photographers, we are always keeping our eyes open for talented and creative photographers in Illinois, Wisconsin and Indiana. We must be able to see samples of your work and view your recent weddings. You will be the front line of Jolie Images while at the events so a good attitude and personality is a must. You must also have professional equipment, backup equipment, an artistic eye and reliable transportation. For more information and further position requirements and/or to submit your resume and portfolio, please contact us at: info@jolieimages.com or 1-866-922-3961