Here at Jolie Images we believe memories should be priceless… Not expensive.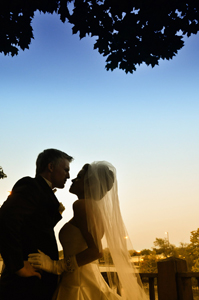 These days there are countless studios that specialize in event and wedding photography. These studios range from small, in-home, single photographer studios to multiple franchise-type operations. Both types of studios have their many advantages and their disadvantages as well. Jolie Images actually began in our family over 45 years ago as a professional photofinishing lab printing pictures only for professional photographers. A few years back we realized that we, as a lab in contact with so many talented photographers, were in a prime position to offer all the advantages of both the small and the large studios.
We have since opened the doors of our still active professional lab and are inviting you, the customers, to take advantage of the opportunity to get beautiful photography coverage of your special day from the best photographers around. With no outsourcing and low overhead, we at Jolie Images, are able to bring to you photography services and products at the lowest prices possible.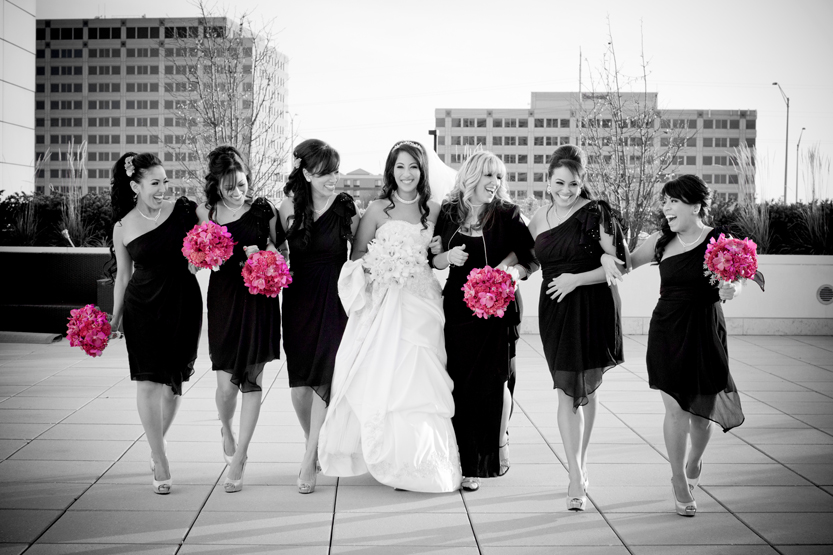 We know photography both inside and out. We know what we wanted for our own weddings and events and we think of that in everything that we do. When you use Jolie Images as your event photography studio, you can expect the personal care and attention to detail that is known to come with a small family owned and operated business as well as the trust and no worries confidence that comes with larger reputable businesses.
Who are the Jolie Images Photographers?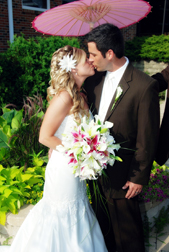 As a professional photo lab for over 45 years, we have serviced almost every quality professional photographer in the area. We saw all of their work as we printed for them and got to know them as we corresponded with them.
Before we opened our doors as a studio we asked our valued professional photographer customers what they thought of our plan… To our delight, some of the best photographers around were thrilled with the idea and offered their professional photography talents to us here at Jolie Images. We knew right away which of these experienced photographers would offer us the most confidence, trust and experience; so we cherry-picked the very best of them to photograph for us. We chose the ones that were true artists… the ones who had wonderful personalities, a passion for photography, amazing camera technical skills and great attitudes. These are the same great photographers that you would have shooting your special event with any large or small studio… but simply saving you the expenses and costs that would incur when the photographers themselves would have to pay for rent, photofinishing, lab fees and other miscellaneous business fees.
We are very close with our photographers and have a great relationship with all of them. We NEVER hire photographers that we do not know personally. We know every single one of them both personally and professionally. We consider them our family and we love every single one of them… and we know you will too!